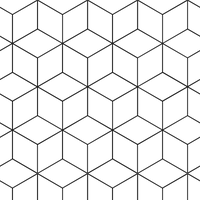 Water damage can occur suddenly and wreak havoc on your home. At ProGrout Solutions, we understand the importance of immediate water damage repair to prevent further damage and potential health risks. With our expertise in tile and grout cleaning and repair, we have the knowledge and experience to restore your surfaces to their original condition efficiently and effectively. We offer services in Fort Collins, Windsor, Loveland, Greeley, Longmont, Johnstown, Berthoud, Boulder, Thornton, Firestone, and even Cheyenne, WY! Contact us today to get started with our services!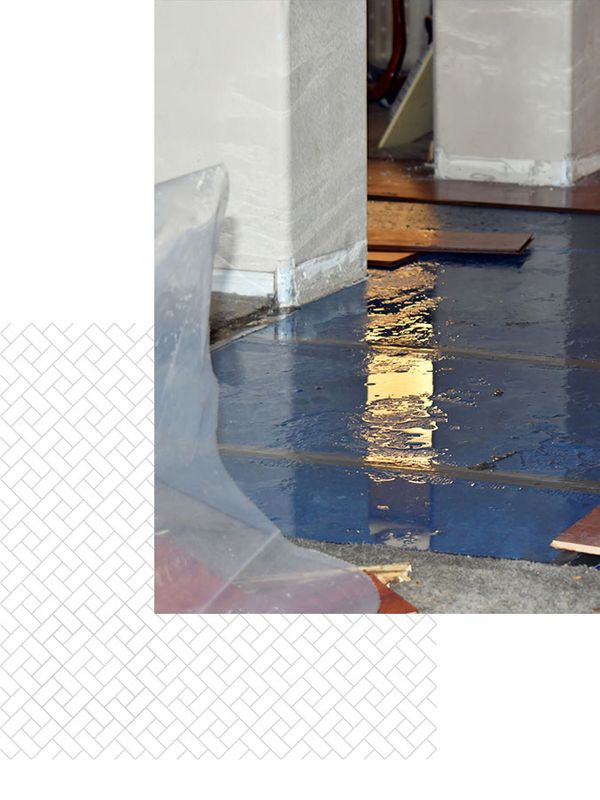 The Importance of Immediate Water Damage Repair
Immediate water damage repair is crucial to prevent further damage and potential health hazards. If left unattended, water damage can lead to mold growth, structural issues, and damage to personal belongings. Prompt repair helps mitigate these risks, saving you time, money, and potential health complications. ProGrout Solutions specializes in water damage repair services, ensuring efficient and effective restoration to bring your property back to its pre-damage condition. Get started today!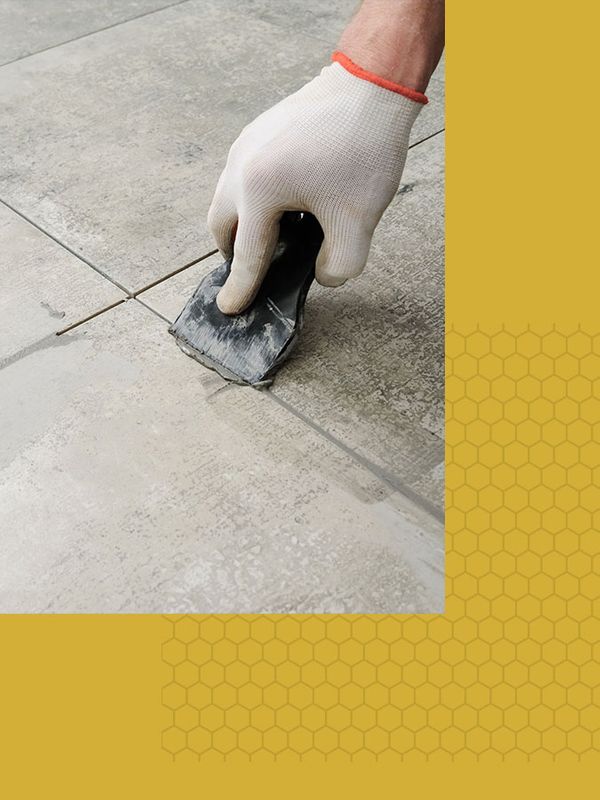 Water Damage Repair for Tiled Surfaces
From stained grout to crumbling and cracking tiles, the effects of water damage repair on your tiled surfaces can be unsightly and even dangerous. Our skilled technicians have the expertise to assess and repair any tiled surface. Using industry-leading tools and techniques, we can efficiently restore your tiled surfaces, ensuring that they look as good as new. Don't let water damage ruin the look of your tiled surface — learn more about how we can help now!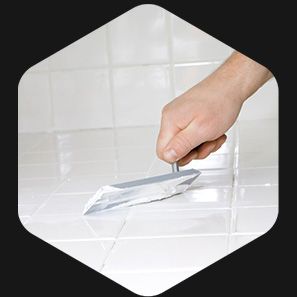 The ProGrout Solutions Difference
What sets ProGrout Solutions apart is our commitment to delivering exceptional results and unparalleled customer service. Our technicians are knowledgeable in the field of tile and grout repair and equipped with the expertise to handle any repair, no matter the complexity. With a focus on attention to detail, we take pride in our conscientious cleaning during the repair process, leaving your surfaces looking flawless. We also offer valuable aftercare instructions and products to help you keep your investment clean and well-maintained for years to come.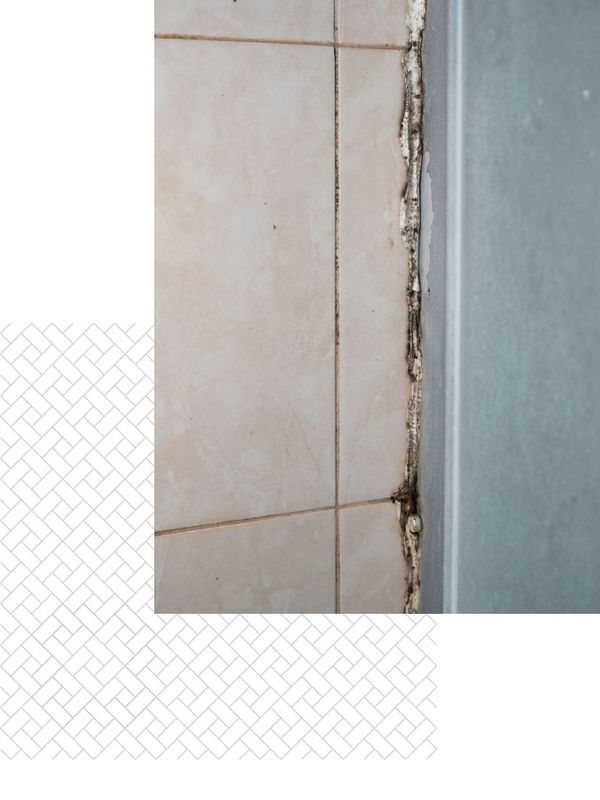 Health Risks Associated With Mold and Mildew
Mold and mildew can pose various health risks, including allergies, respiratory issues, and infections. Exposure to mold spores can trigger allergic reactions, such as sneezing, coughing, and itchiness. It can also worsen asthma symptoms and cause respiratory infections in individuals with weakened immune systems. Prolonged exposure to certain types of mold can lead to more severe health conditions, such as hypersensitivity pneumonitis or mold-related infections. It is important to address any mold or mildew growth promptly and seek professional assistance to ensure safe and effective removal.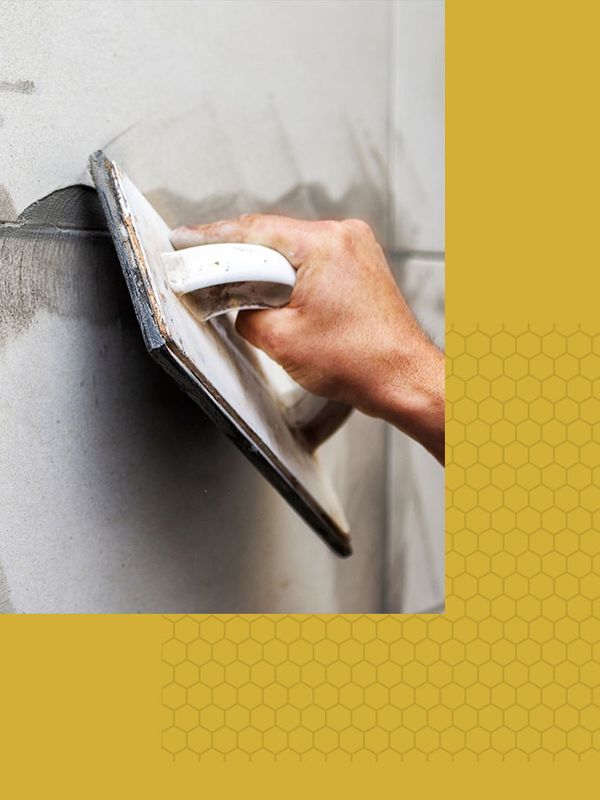 Why Choose Us?
At ProGrout Solutions, we understand how important it is to respond quickly and efficiently to water damage repair needs. That's why our dedicated team is always ready to answer your inquiries and provide high-quality work to restore your tiled surfaces. When you choose ProGrout Solutions for your water damage repair needs, you can trust that your project will be completed with professionalism and efficiency. We take pride in providing reliable communication and quick service, so you won't regret selecting us for your repair needs.
Experience the ProGrout Solutions Difference
Don't let water damage ruin the beauty of your tile surfaces — trust the experts at ProGrout Solutions to take care of your water damage repair needs with precision and care. Our team is based in Fort Collins and provides tile and grout services for the entire Front Range, including Fort Collins, Windsor, Loveland, Greeley, Longmont, Johnstown, Berthoud, Boulder, Thornton, and Firestone. We even offer services in Cheyenne, WY! Contact us today for a free estimate, and let us restore your tile and grout to its like-new condition. Experience the ProGrout Solutions difference and enhance the beauty of your tiles once again!
What our customers are saying
Highly Skilled
ProGrout Solutions, Michael, and his team are the best!! They replaced/restored the grout and caulking in our showers, which honestly look better now than when they were new! We highly recommend ProGrout Solutions!
~ Veronica B.
Quality Work
Hired Michael to do grout replacement in our shower; about a 2 week wait for an appointment. He was on time and did good quality work for the estimated (reasonable) price.
~ Megan E.
Professional & Reliable
He didn't try and upsell us on additional services and was very fairly priced compared to others in the area that provide the same service. Michael is professional, hardworking, and reliable.
~ Michele K.