About ProGrout Solutions in Northern Colorado
Professionals You Can Trust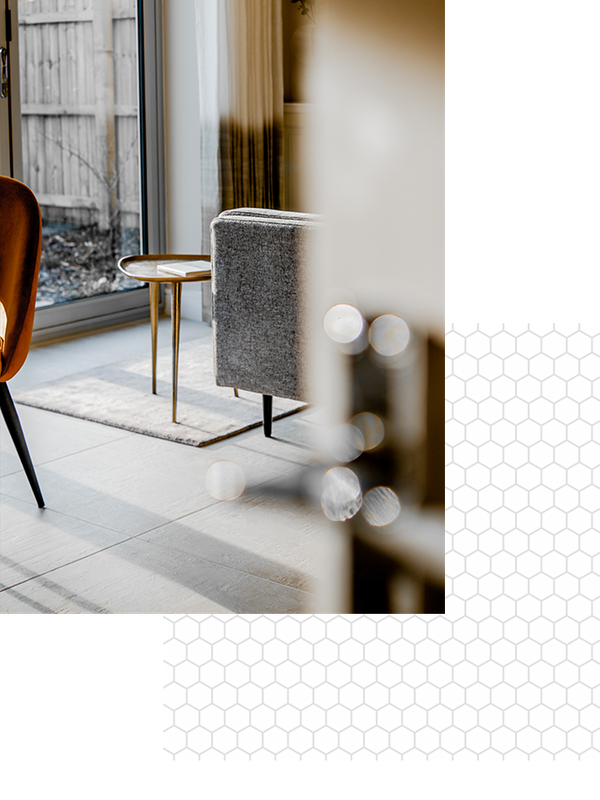 Welcome to ProGrout Solutions!
We are a professional tile and grout cleaning and repair company serving Northern Colorado. Our team is based out of Fort Collins and provides tile and grout services in all of the front range including Fort Collins, Windsor, Loveland, Greeley, Longmont, Johnstown, Berthoud, Boulder, Thornton, and Firestone.
At ProGrout Solutions, we understand the importance of maintaining and repairing your tile and grout. We know tile and grout can become worn and damaged over time, from dirt and stains to cracking and crumbling. That's why we are dedicated to providing top-quality, expert precision services to bring your tile and grout back to its like-new condition.
At ProGrout Solutions, we pride ourselves on our customer service and quality workmanship. We are committed to delivering the best results for our customers and ensuring their complete satisfaction. Our goal is to make sure your tile and grout look as good as the day they were first installed. We look forward to working with you and exceeding your expectations. Contact us today for a free estimate!
What Makes Us Different?
At ProGrout Solutions, we understand the value of tile cleaning and grout cleaning services. Our team is comprised of knowledgeable and experienced technicians who have spent years in the field studying a variety of different installation processes. We have a solution for any issue that may arise, giving our clients peace of mind and excellent results. Every interaction involves top of the line customer service and our technicians arrive to each job punctual, clean, and transparent, wearing shoe covers and using drop clothes to respect the customer's homes.
Unlike other contractors who come in and do their work and leave, we return installations to like-new conditions and provide detailed information on how to maintain the tile until we return. We offer a free inspection for all potential clients to ensure the integrity of their installation and catch any installation errors or failures that could lead to costly and irreversible water damage.
Our clients can rest easy knowing that when they choose to work with us, their installation is up to standard and done right. We strive to give our customers an all around great service from start to finish and the way we handle our business reflects that.