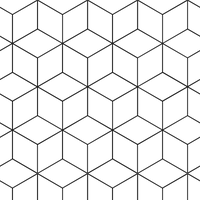 Welcome to a world where the gleam of your new home never fades! At ProGrout Solutions, we understand the excitement of stepping into a brand-new home or property. Those immaculate tiles, pristine grout lines, and the overall allure shouldn't be fleeting moments.
With our specialized new construction services, we offer you the chance to maintain that sparkling new charm without breaking the bank. Dive in to discover how your local tile contractors can keep your home shining brilliantly for years to come. Ready to make a smart choice for your home's future? Contact us today to see how we can help.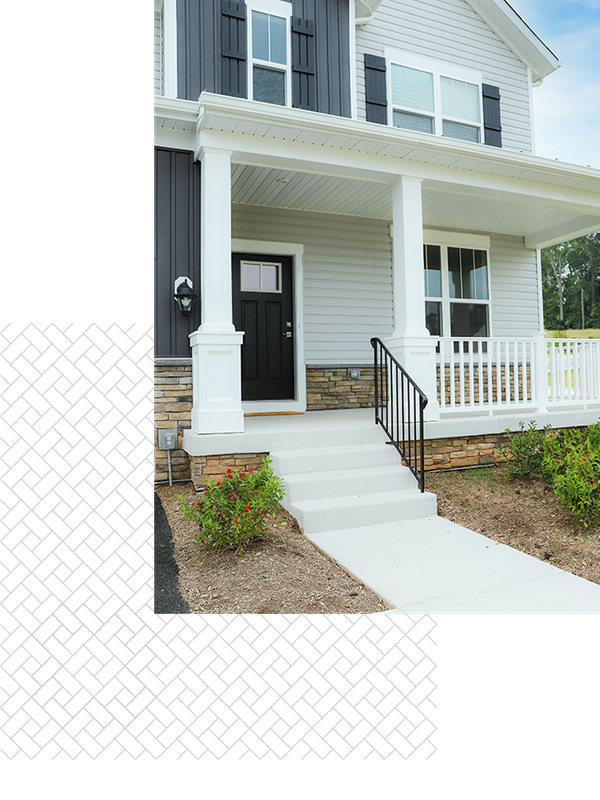 Unlocking the Secrets of Long-Term Investment
Many homeowners think that a freshly built home means that everything is good to go when they move in when that is not always the case. One element that may need some attention to help your home retain its value is water sealing your tiles.
Some new construction companies may try to save money by not properly sealing the tile and grout they install which can lead to faster grout deterioration. With help from ProGrout Solutions, we can come in and properly seal your tiles and grout, effectively protecting them from stains and water damage.
Why Opt for Recurring Services?
Every home ages, but how it ages is in your hands. By choosing our recurring grout cleaning and sealing services, which includes a check-up every two years, you're not just renewing your home but ensuring it stays in pristine condition for years to come. Your home deserves the touch of the best local tiling contractors, and ProGrout Solutions is here to deliver.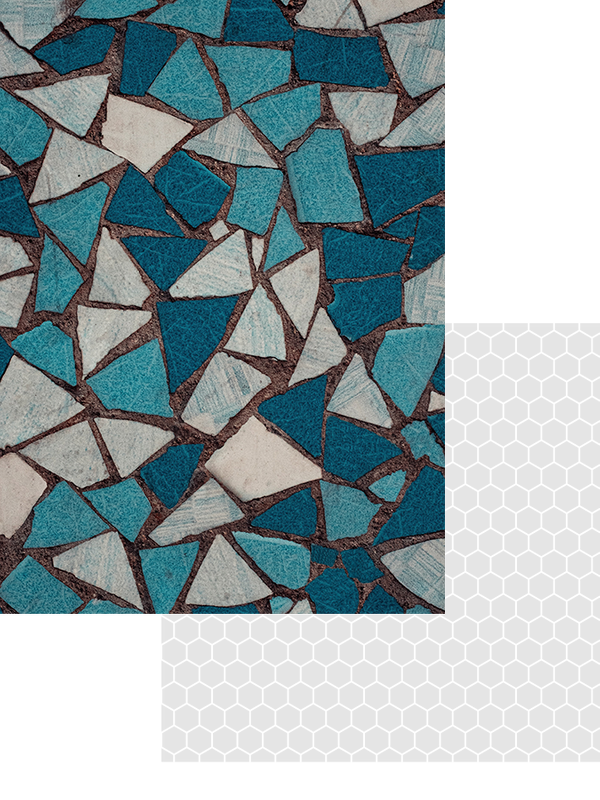 Save Money with Intelligent Solutions
Remodeling might seem like the only option when your tiles lose their charm, but the costs can escalate into tens of thousands. What if we told you that you could get that brand-new look at a fraction of the price? With our grout cleaning and sealing services, we can steam clean, reseal grout, and fix/replace tiles, saving you a significant sum in the long run.
Don't remodel — restore with help from our team at ProGrout Solutions. No matter if you have a new home in Fort Collins, Windsor, or Loveland, we cover all of Northern Colorado and are here to breathe new life into your home, one tile at a time.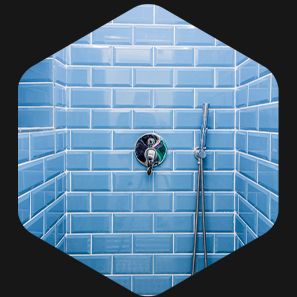 The Power of Renewal Over Remodeling
'Don't Remodel…Renew' isn't just a tagline; it's a mantra that can save homeowners like you a fortune. Remodeling involves tearing down, rebuilding, and a lot of mess. Renewal, especially when done by experienced local tile contractors like us, breathes life into your home with a fraction of the disruption experienced during a full remodel. Plus, it's sustainable, eco-friendly, and smart, not only saving you money but also saving our great earth at the same time!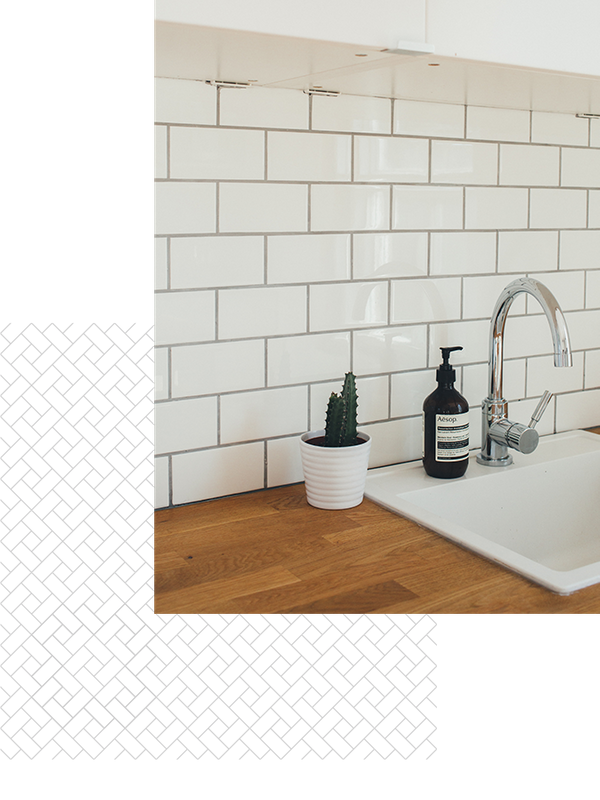 Why ProGrout Solutions is Your Best Bet
Our team doesn't just restore; we renew with utmost care. We understand the emotional and financial investment you've put into your new home. That's why our services aren't just about technical excellence but also about ensuring you feel valued and heard. When you choose us, you're not just getting grout cleaning and sealing services; you're getting a partnership dedicated to your home's long-term beauty.
As you settle into your dream home in a burgeoning community, remember that the choices you make today will define your home's value tomorrow. By opting for ProGrout Solutions' renewal services, you're not just saving money but ensuring that your home remains the envy of your neighbors for years. Don't wait for wear and tear to make its mark. Contact us today, get a free estimate, and let's embark on a journey to protect, maintain, and enhance the beauty of your new investment.
What our customers are saying
Highly Skilled
ProGrout Solutions, Michael, and his team are the best!! They replaced/restored the grout and caulking in our showers, which honestly look better now than when they were new! We highly recommend ProGrout Solutions!
~ Veronica B.
Quality Work
Hired Michael to do grout replacement in our shower; about a 2 week wait for an appointment. He was on time and did good quality work for the estimated (reasonable) price.
~ Megan E.
Professional & Reliable
He didn't try and upsell us on additional services and was very fairly priced compared to others in the area that provide the same service. Michael is professional, hardworking, and reliable.
~ Michele K.