Tile and Grout Sealing in Northern Colorado
Experience the Long-Term Benefits of Sealing Tile and Grout
ProGrout Solutions offers tile and grout sealing services to help protect your floors from damage and keep them looking their best. Our tile floor sealing service and grout sealing service are designed to help prevent stains, dirt, and moisture from penetrating your floors and causing damage.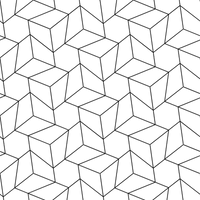 Tile Sealing Services
Our tile sealing services are designed to help prevent stains and dirt from penetrating the surface of your tiles. We use high-quality sealants that penetrate deep into the pores of the tile to provide long-lasting protection.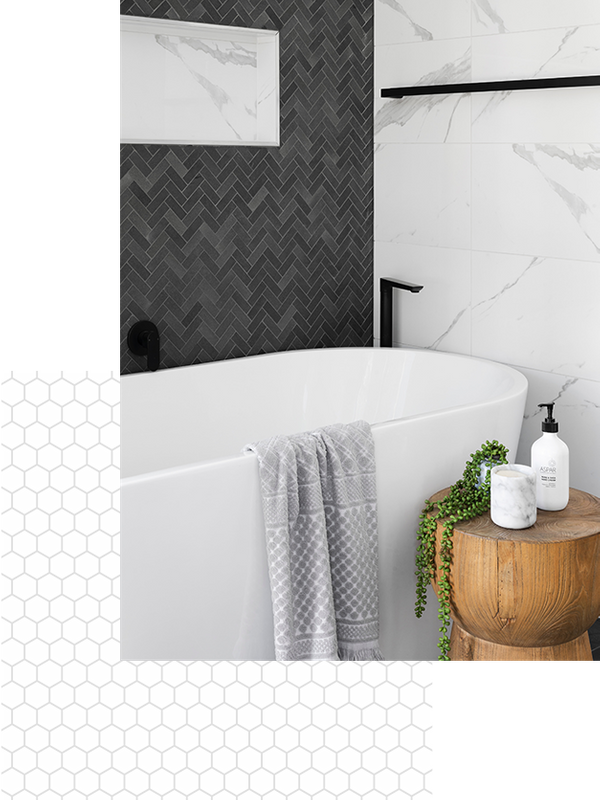 Sealing Grout Lines
Our grout sealing service is designed to protect the grout lines between your tiles from stains and discoloration. We use a high-quality sealant that helps prevent dirt and grime from settling into the grout lines and causing damage.
If you're looking for professional tile and grout sealing services, look no further than ProGrout Solutions. Contact us today to schedule your tile and grout sealing service and keep your floors protected!
What our customers are saying
Highly Skilled
ProGrout Solutions, Michael, and his team are the best!! They replaced/restored the grout and caulking in our showers, which honestly look better now than when they were new! We highly recommend ProGrout Solutions!
~ Veronica B.
Quality Work
Hired Michael to do grout replacement in our shower; about a 2 week wait for an appointment. He was on time and did good quality work for the estimated (reasonable) price.
~ Megan E.
Professional & Reliable
He didn't try and upsell us on additional services and was very fairly priced compared to others in the area that provide the same service. Michael is professional, hardworking, and reliable.
~ Michele K.