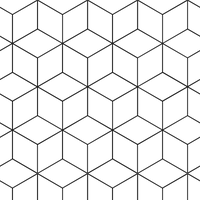 Revitalize Your Grout
At ProGrout Solutions, we understand that your tiles are not just a functional aspect of your home; they are a reflection of your style and personality. That's why we offer professional grout color sealing services to help you maintain the beauty and longevity of your tiled surfaces. Whether it's sealing bathroom grout, sealing grout in high-traffic areas, or simply looking to revitalize the appearance of your tiles, our team of experts in Northern Colorado is here to provide exceptional service and transform your space.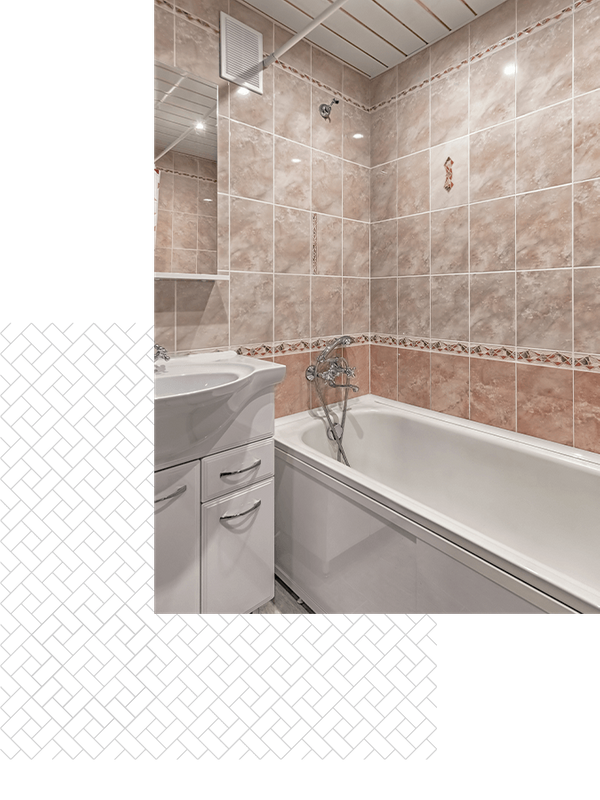 The Importance of Grout Color Sealing
Grout, as the material that fills the gaps between your tiles, is often overlooked when it comes to maintenance. However, neglecting to seal tile grout can lead to a range of problems. Unsealed grout is absorbent, which means it can absorb liquids, dirt, and stains.
Sealing grout creates a protective barrier that repels liquids and prevents the accumulation of dirt and bacteria. By sealing bathroom grout or any other tiled surface, you not only preserve the appearance of your tiles but also ensure their durability and longevity.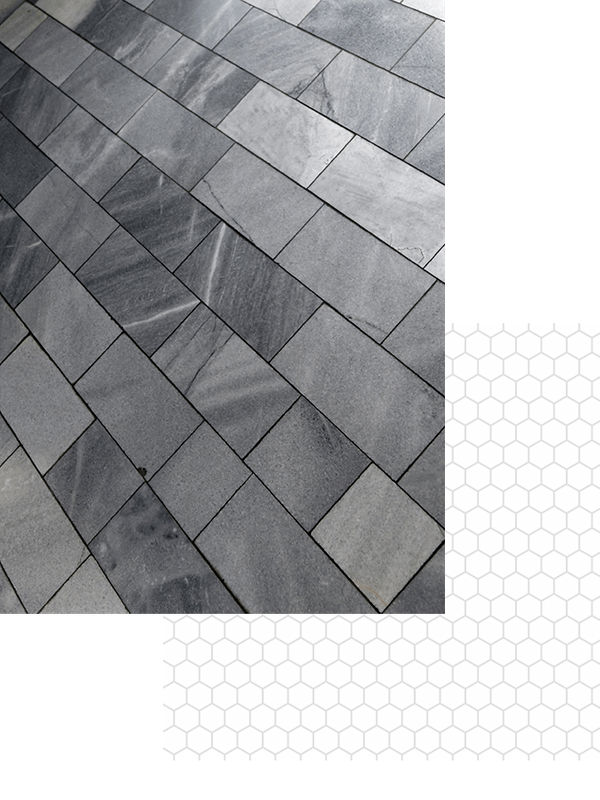 How Does Grout Color Sealing Work?
Grout color sealing is a meticulous process that involves the application of a specialized sealant on the grout lines. Our skilled technicians will carefully clean the grout, removing any dirt, grime, or residue that may have accumulated over time.
The next step is to apply a sealant that is specifically formulated to penetrate the pores of the grout and create a strong barrier. This sealant not only protects the grout from stains, water damage, and bacteria growth but also enhances the color of the grout, giving it a fresh and vibrant appearance.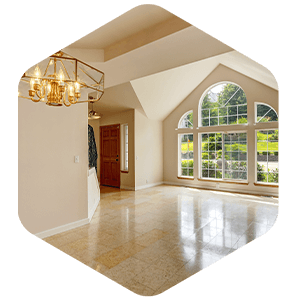 Benefits of Grout Color Sealing
1. Long-lasting Protection: By sealing grout, you create a shield against stains, dirt, and spills, ensuring that your tiles remain beautiful and pristine for years to come.
2. Enhanced Aesthetic Appeal: Grout color sealing can transform the look of your tiles by rejuvenating faded or discolored grout, enhancing the overall aesthetic appeal of your space.
3. Easier Maintenance: Sealed grout is much easier to clean and maintain, as it repels dirt and spills, reducing the need for vigorous scrubbing or harsh chemical cleaners.
4. Increased Durability: With a protective seal in place, your grout is less likely to crack, chip, or crumble, ensuring the longevity of your tiled surfaces.
5. Healthier Environment: Sealing bathroom grout can help prevent the growth of mold, mildew, and bacteria, promoting a cleaner and healthier living space for you and your family.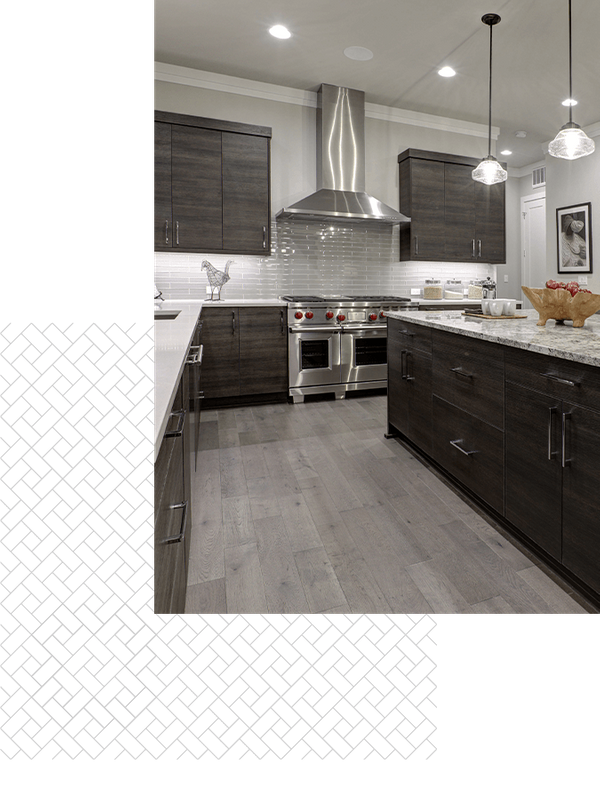 Maintenance Tips for Sealed Grout Color
To keep your freshly sealed grout looking its best, consider the following maintenance tips:
Regularly sweep or vacuum your tiled surfaces to remove dirt and debris.
Use a pH-neutral cleaner and a soft brush or mop to clean the sealed grout.
Avoid using abrasive cleaners or harsh scrub brushes that can damage the sealant.
Wipe up spills promptly to prevent staining.
Periodically check for any signs of wear or damage and contact ProGrout Solutions for repairs or resealing if needed.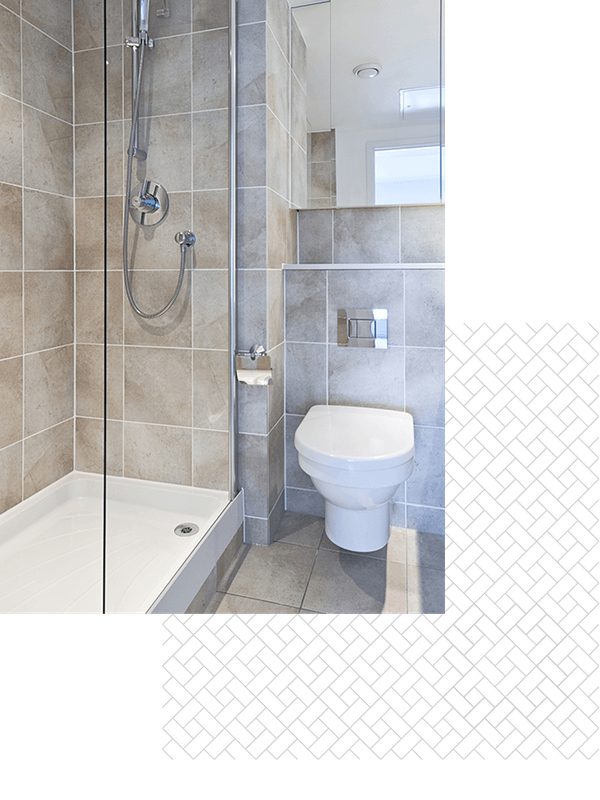 Choose ProGrout Solutions
When it comes to grout color sealing services, ProGrout Solutions stands out as a trusted and reliable choice. Our skilled technicians are trained to deliver outstanding results, meticulously applying the sealant to ensure a flawless finish. We pride ourselves on our attention to detail, professionalism, and commitment to customer satisfaction. With ProGrout Solutions, you can trust that your tiles and grout are in capable hands.
Now is the time to restore the beauty of your tiles and protect your investment with the professional grout color sealing services provided by ProGrout Solutions in Northern Colorado. Don't wait any longer — contact ProGrout Solutions today for a free estimate and let us bring out the vibrant colors and longevity of your grout.
What our customers are saying
Highly Skilled
ProGrout Solutions, Michael, and his team are the best!! They replaced/restored the grout and caulking in our showers, which honestly look better now than when they were new! We highly recommend ProGrout Solutions!
~ Veronica B.
Quality Work
Hired Michael to do grout replacement in our shower; about a 2 week wait for an appointment. He was on time and did good quality work for the estimated (reasonable) price.
~ Megan E.
Professional & Reliable
He didn't try and upsell us on additional services and was very fairly priced compared to others in the area that provide the same service. Michael is professional, hardworking, and reliable.
~ Michele K.