Caulking Replacement in Northern Colorado
Trusted Caulk Replacement Services
Are you tired of seeing moldy, cracked, or discolored caulk around your tub or shower? ProGrout Solutions offers professional caulking replacement services to give your bathroom a fresh and clean look.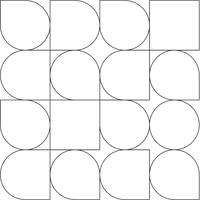 Our Expert Services
Caulking is a necessary component in areas where two surfaces meet and some degree of movement is expected, such as in showers and countertops. However, improper installation or wear and tear can cause the caulk to crumble, peel, or stain, leaving your bathroom looking less than appealing. Our team of experts specializes in caulk replacement and can color-match the new caulking to the existing materials for a seamless finish.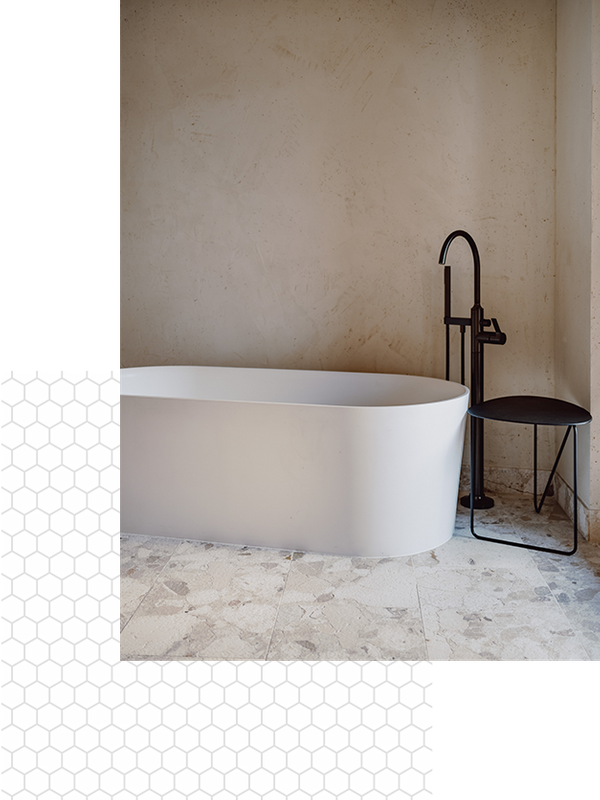 Quality Assurance
At ProGrout Solutions, we stand by our work and offer a two-year warranty on all caulking replacement services. Rest assured that your bathroom will be left looking brand new and free of any unsightly caulk issues.
Contact us today to schedule a consultation and learn more about our caulking replacement services. Say goodbye to moldy caulk and hello to a fresh and clean bathroom!
What our customers are saying
Highly Skilled
ProGrout Solutions, Michael, and his team are the best!! They replaced/restored the grout and caulking in our showers, which honestly look better now than when they were new! We highly recommend ProGrout Solutions!
~ Veronica B.
Quality Work
Hired Michael to do grout replacement in our shower; about a 2 week wait for an appointment. He was on time and did good quality work for the estimated (reasonable) price.
~ Megan E.
Professional & Reliable
He didn't try and upsell us on additional services and was very fairly priced compared to others in the area that provide the same service. Michael is professional, hardworking, and reliable.
~ Michele K.